Musculoskeletal Imaging Symposia
Lower Limb Sports Injuries: MRI and Ultrasound
March 7-8, 2020
Gran Via Hub | Madrid, Spain
After much consideration regarding the recent news related to the Coronavirus (COVID-19), we regret to inform you that we will be postponing the MSK Imaging Course scheduled for March 7-8, 2020 in Madrid.
We are deeply concerned about the health and safety of those who registered for our meeting and have concluded that postponing the Course is the most responsible action for us to take.  We will be providing full refunds to all registrants next week to the credit card that was used for the registration fee.  We urge you to cancel your hotel arrangements at your earliest convenience to avoid additional fees. Most hotels allow full refunds if cancelled prior to 72 hours in advance of your arrival.  In regard to your flight reservations, we cannot guarantee that all airlines will offer full credit, but we will be happy to provide any necessary documentation that may assist you.   We are unable to reimburse for any fees that may be charged by the airline or hotel.
We sincerely hope that you understand the difficult position that we as the Program organizers are in and that you agree with the action that we took.  We look forward to being able to announce a new date for this Symposium.
Should you have any questions at all, please contact our meeting manager, Christina Espiritu, at christina@veritasmeetingsolutions.com.
Thank you for your understanding,
Jon A. Jacobson, MD
Andrew J. Grainger, MD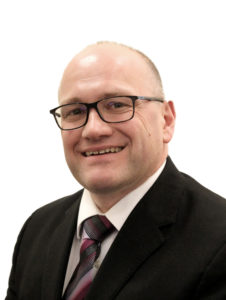 Andrew J. Grainger, MD, FRCR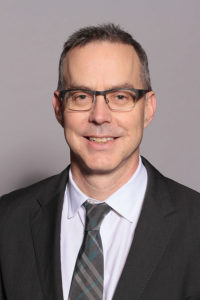 Jon A. Jacobson, MD, FACR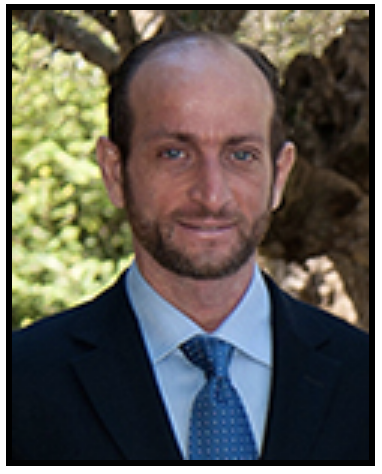 Lower Limb Sports Injuries – MRI and Ultrasound

Didactic Lectures and Ultrasound Demonstrations by Andrew Grainger, MD and

Jon Jacobson, MD

Special Keynote Lecture: Update on FAI by Ara Kassarjian, MD